We ship worldwide. Here you can find our shipping costs. For any question you can contact us by e-mail at store@lazzariweb.it. To ship we use a variety of couriers depending on their services for each destination country, in case you have a shipping preference for one of them, write us providing your address and the products you desire before ordering to see if it's feasible a shipping with the courier of your choice.
SHIPPING COST WITHIN THE EUROPEAN UNION:
Purchases under

100,00€

:

10€

of shipping cost.
Purchases between

100 to 200€

:

6,50€

of shipping cost.
Purchases over

200,00€

: the cost of shipping is

free

.
Usually within the European Union we use GLS, TNT or FedEx or DPD courier.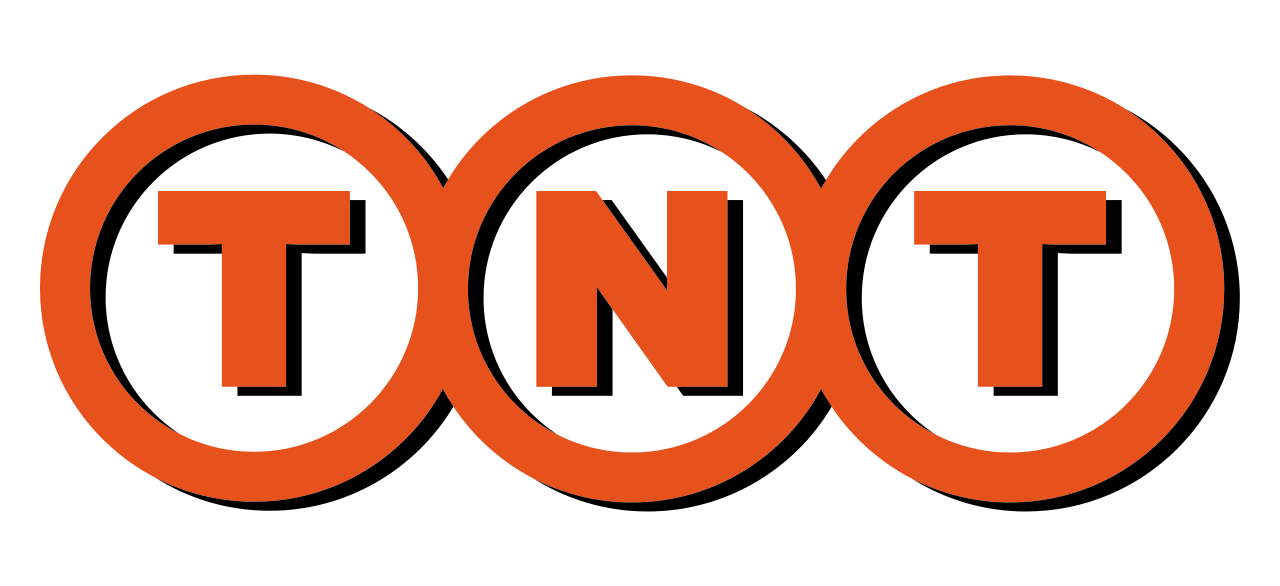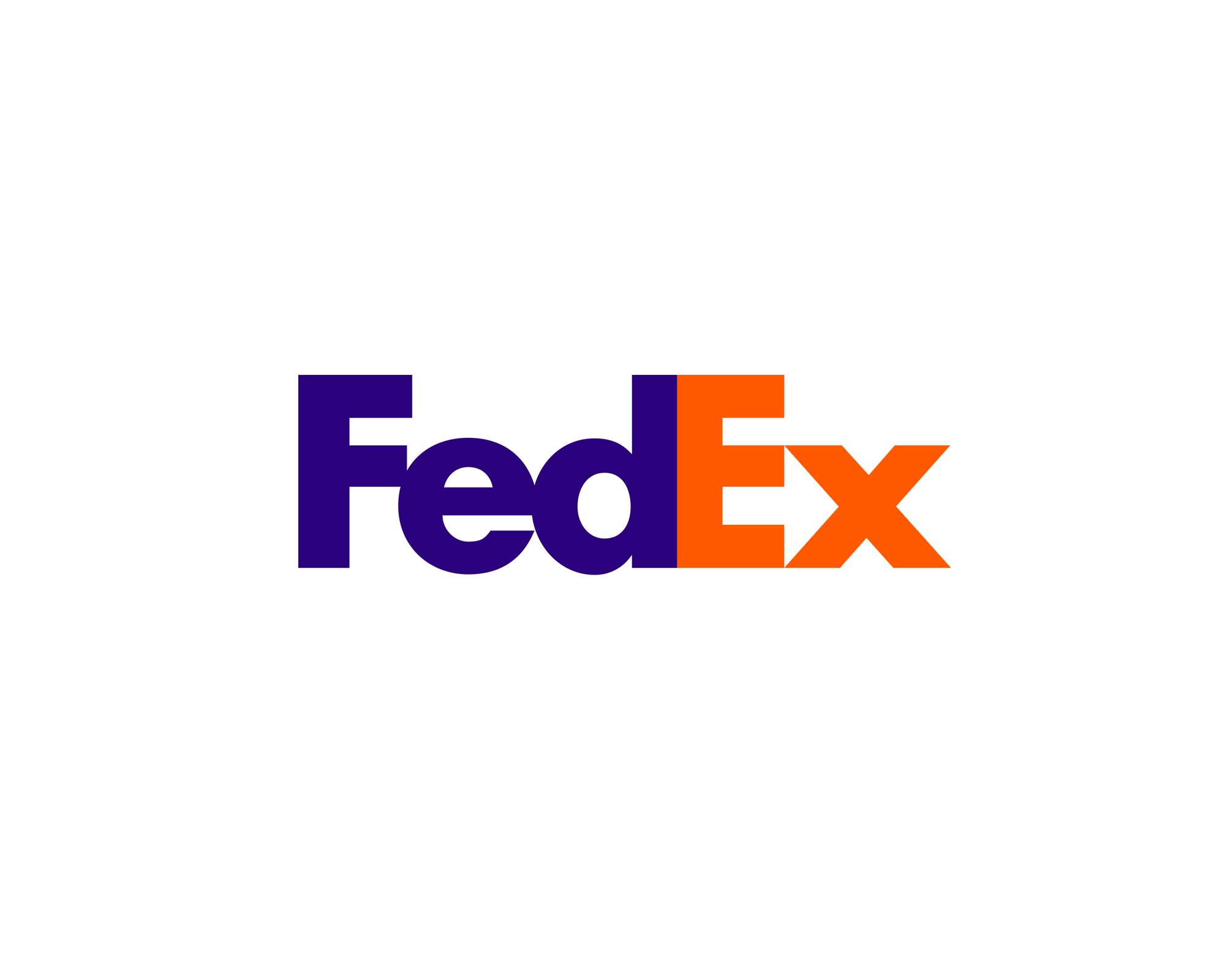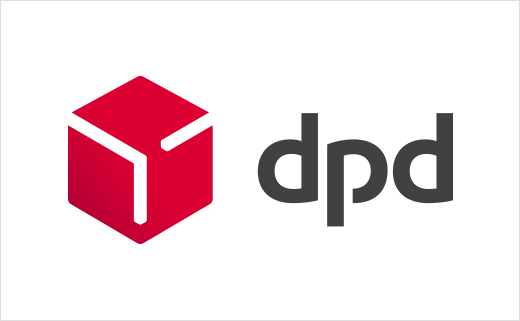 Prices include VAT/GST tax.
Example: In a purchase of 122,00€ 22,00€ are the VAT/GST tax and the total to pay with the shipping cost will be 128,50€=122,00€+6,50€.
SHIPPING COST, DUTIES AND TAX OUTSIDE EUROPEAN UNION:
Prices don't include VAT/GST tax.
For goods delivered outside of the European Union the shipping rate and the VAT free prices will be automatically calculated before the order checkout.
Shipping costs are 25,00€ for U.S.A. and Canada, 30,00€ for Australia and 35,00€ for other countries. We made this choice to partially cover the couriers' fares due to customs procedures.
Example: If your country shipping cost is 35,00€ and you see a VAT included price of 122,00€, 100,00€ is the VAT free amount of the item and 22,00€ are the VAT/GST tax that you don't have to pay so the total amount would be 135,00€=100,00€+35,00€, during the checkout after filling in your address the website will show you tax free prices and the shipping cost automatically calculated.
We want to inform our customers that potential import duties and national tax in the destination country are in charge of the recipient, who placing the order agrees on paying them to receive the parcel. We suggest you to contact the nearest customs office to your residence to know the definitive amount of the import duties before placing the order as it may change depending on your country's legislation on specific products, their quantity, origin and composition, imported goods value and national tax. Some countries have a duty free policy for orders under a certain amount, so you may be interested in that too.
There are some websites online that can help you to roughly estimate the customs duties amount, in order to use those tools you may have to know that all our shippings are CIF and dispatched from Italy.
Usually for intercontinental deliveries we use FedEx, UPS or DHL courier.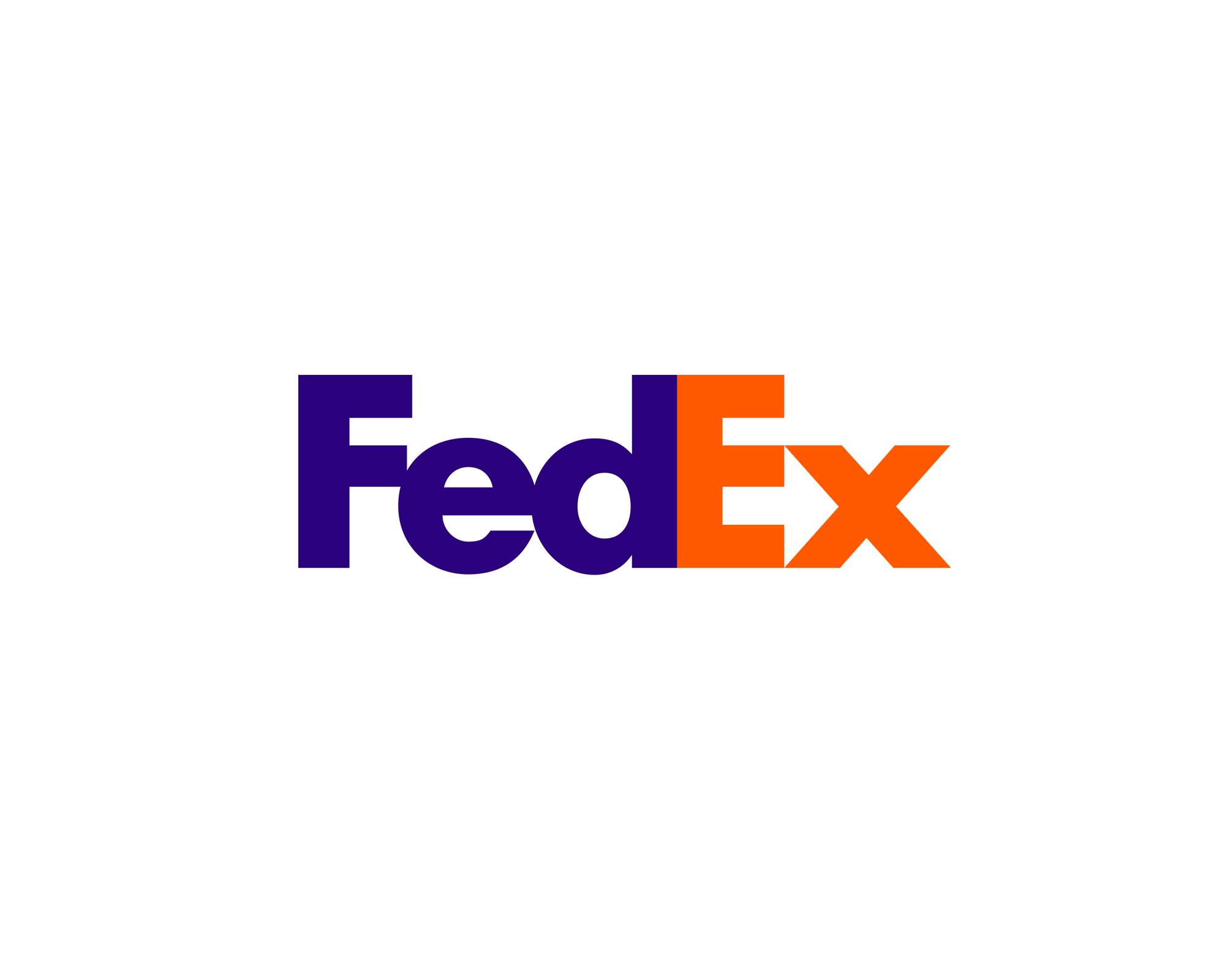 For shippings to Russia we tipically use EMS courier.

Read the paragraph below for more information about each courier.


HOW TO TRACK YOUR ORDER:
Click on your courier's logo to visit its website and use the tracking number that we will provide you soon after updating your order status to "Shipped".
Some couriers require a phone number so don't forget to input yours during the checkout, which will be used only to arrange the delivery.
You should receive the tracking number notification within two working days from the order by e-mail, but it could be detected as spam from your e-mail server.
In any case we write the tracking number also in your order details accessible on our website from your orders history and we can help you tracking your order or contacting the courier for you. In case of need please don't hesitate to e-mail us at store@lazzariweb.it

Tracking numbers: