e-mail: store@lazzariweb.it


SOCIAL MEDIA:
For more than forty years, Lazzari Store has proposed an avant-garde approach to dressing and a range of researched and alternative accessories, discovered and promoted emerging fashion designers and also well-established brands in the avant-garde fashion world.

With preparation, innovation in mind, accompanied by the desire to improve the service offered to the clients, the new Lazzari shop was opened in 2001. From the previous location in Via Calmaggiore, to the present location in "Le Canoniche Nuove" ("The New Rectories"), is an advanced conceptual space: a gallery interacting with a concept store, the elements that characterize it and the works of talented artists, an atmosphere capable of proposing body care products, cosmetics, clothing items and accessories, side by side.
The store was born with the hope of interlacing over thirty years of knowledge and experience in the fashion sector, coordinated to continually innovate the reality of classic retail experience. This offer, communication, space, and preparation are the results of a worldwide research.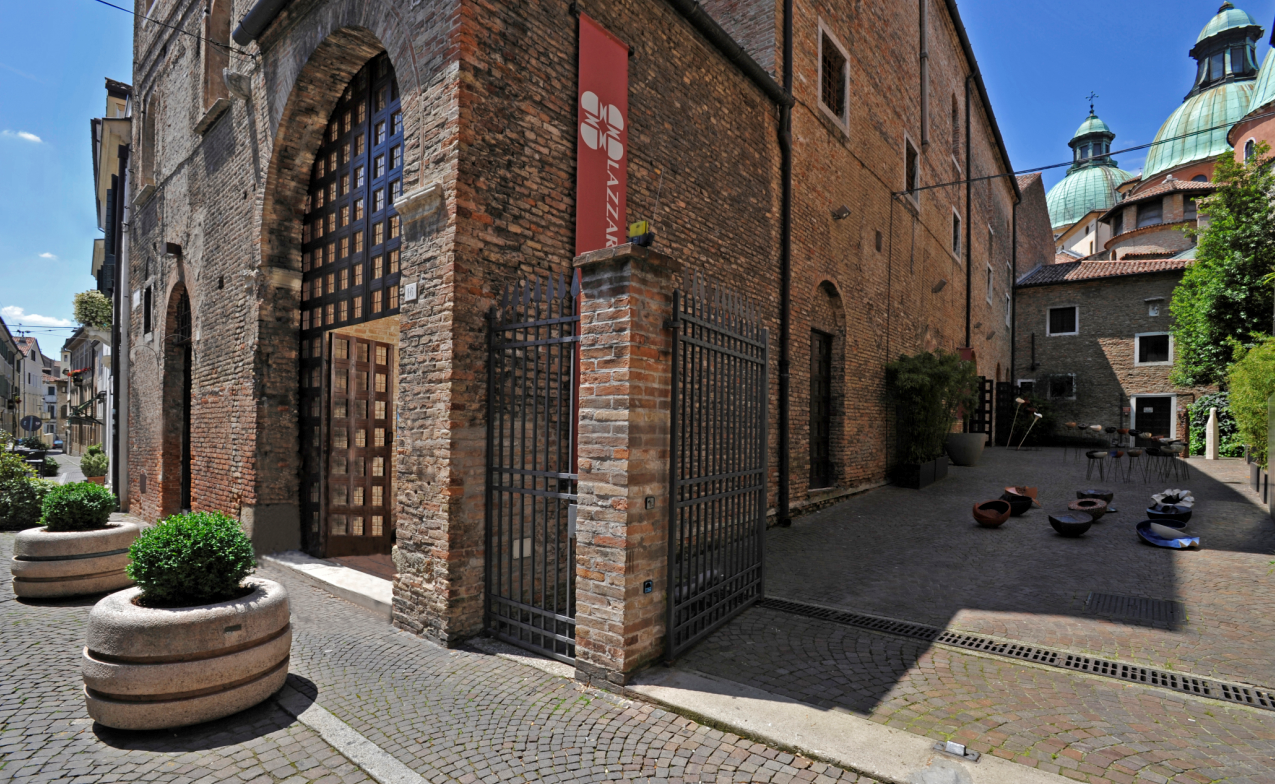 Do you want to visit our physical shop? Check our opening time here.