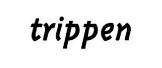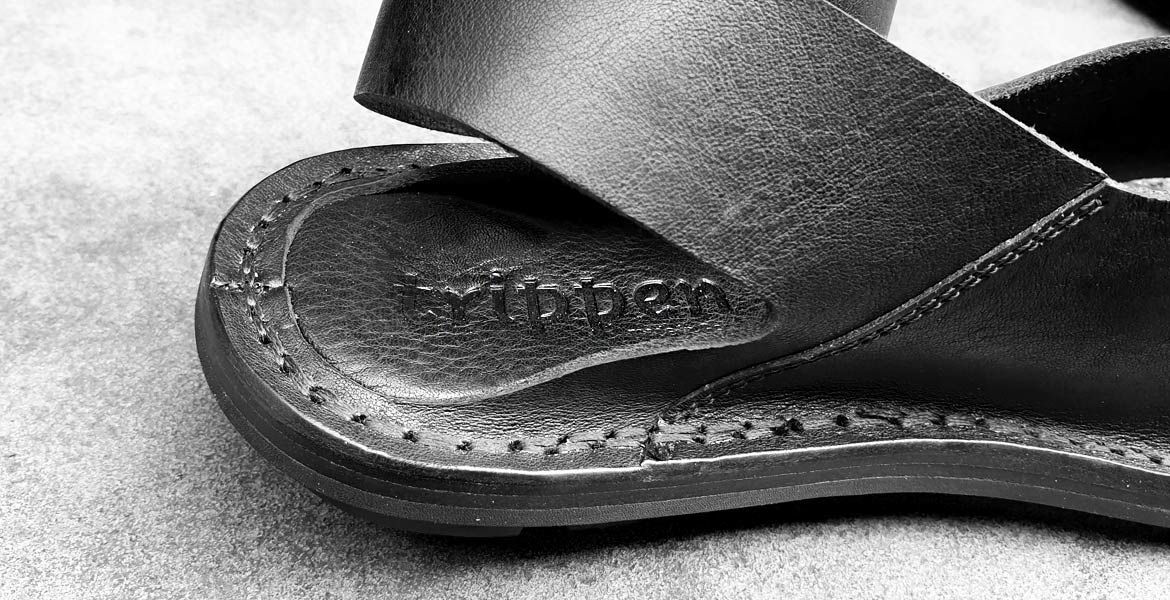 TRIPPEN (DE) at Lazzari Store
Trippen is an innovative footwear company based in Germany, Berlin. It has been using an environmental friendliness and social responsibility concept since its beginnings in the 1990s The shoes are unique in design, pattern technique and materials, ensuring long lastingness and comfort.
Showing 1-24 of 89 item(s)
Trippen high sustainability shoes
Trippen is a Berlin brand of handmade shoes produced in the name of environmental sustainability and social responsibility. The appellations of ecological shoes or vegan shoes are well suited to Trippen footwear. For example, Trippen shoes are mostly sewn and not glued, to minimize the use of glues based on chemical solvents. The cork insole is replaceable, like most of the components of the Trippen shoes, replaceable and interchangeable.
Trippen woman
Trippen women's shoes are perfect for those who love color block looks and dresses in natural fibers. The style of those who wear Trippen women's shoes is generally casual chic. Innovative design, traditional craftsmanship, variety of models and colors immune to the current trends in fashion make Trippen a high-quality, durable, durable shoe.
Trippen shoes, Trippen boots, Trippen sandals
Trippen shoes are excellent footwear with an enviable value for money, avant-garde in shape and color without the need for excess. The variety of models available is always within the reach of the customer: he can choose any model of any Trippen shoes collection, even among past ones. Trippen will reproduce it specifically for the customer within a few weeks. Of all the models in our Trippen selection you will surely find the Trippen shoes for you!