Kuboraum Eyewear: geometric masks to express yourself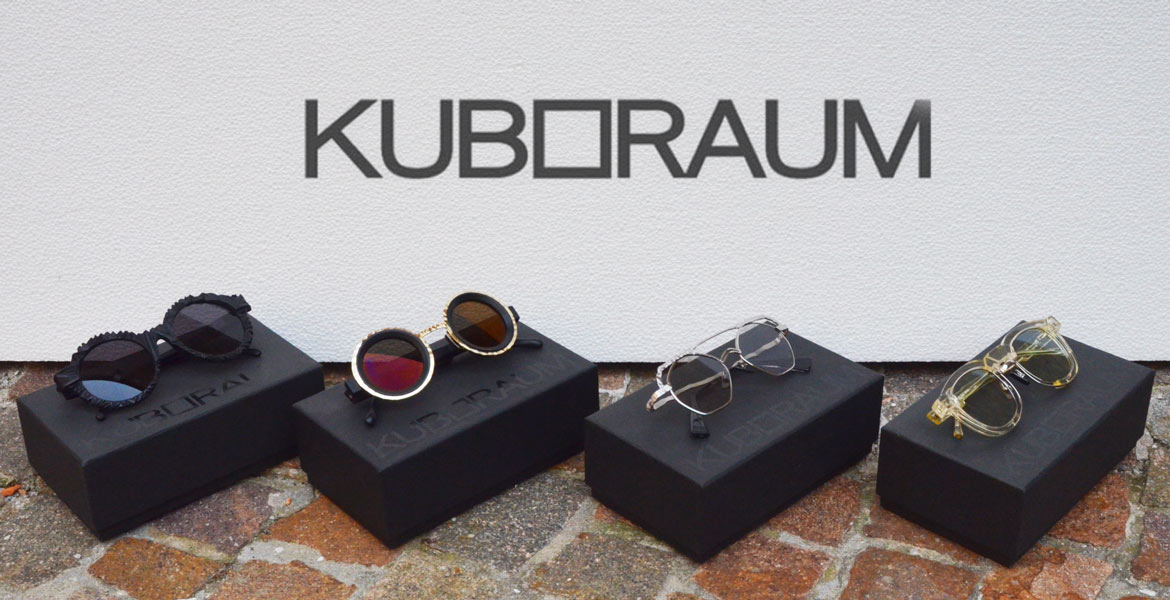 Kuboraum glasses: intrigue and amaze, including avant-garde, pop art, contemporary art, psychology and anthropology.
Kuboraum is a Berlin-based company founded by Italians Livio Graziottin, designer, and Sergio Eusebi, anthropologist and marketing manager. Style and design of the Kuboraum glasses are therefore born in Germany from Italian minds-and-hearts. The production is also made in Italy, located in the Belluno valleys, the hub of Italian eyewear even at an international level.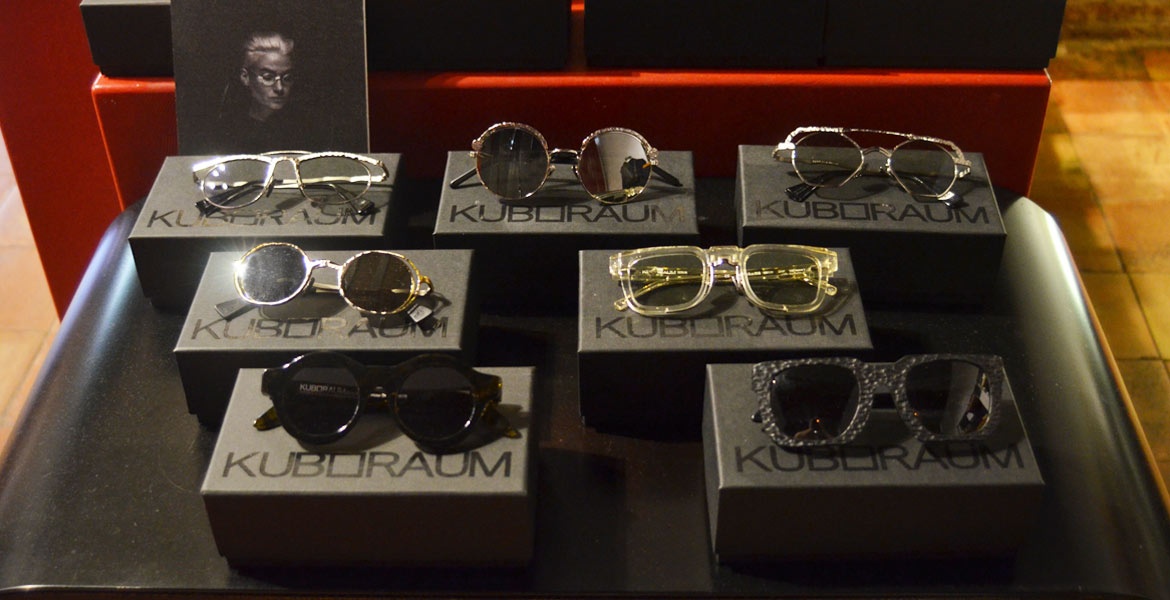 Kuboraum glasses are called "masks" by their inventors: they have special shapes, are very showy, pop, robust, important to wear. They are masks that do not hide but express: personality, mood, looks - on life, on themselves - of those who choose to wear them. From sight and sun, the Kuboraum glasses have clean lines, minimal, distinctly geometric but always decisive. The collections are divided into: sun mask collections, sunglasses for him and for her by Kuboraum; optical mask collections, the line with amber or slightly dark lenses; acetate collections, acetate glasses of different shapes and colors; metal collections, the lightest collection by Kuboraum, with fine-rimmed glasses, in metal, round but with a deliberately irregular shape, almost as if the glasses were hand-drawn on the wearer's face; acetate and metal collections, the collection of mixed materials, which combined together produce artistic objects and are not spectacles or sunglasses; eyecouture and precious materials, a line that collects models assembled with precious materials such as silver and bronze.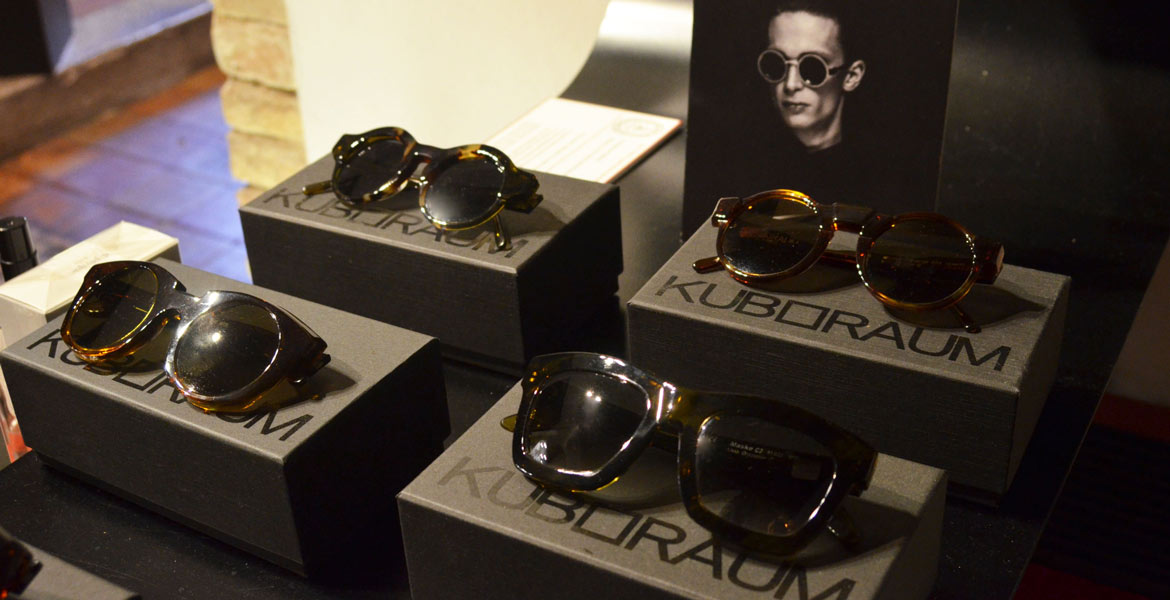 Kuboraum glasses intrigue and amaze for their references to avant-garde, pop art, contemporary art, psychology and anthropology. Finding your identity, understanding who you are and communicating it are questions that you can try to answer through fashion, clothing, accessories. Also thanks to a pair of glasses that reflects us, not distorting our genuine image, our genuine mystery.
Comments
Leave your comment
* Required field