Guidi: shoes, bags and accessories Made in Tuscany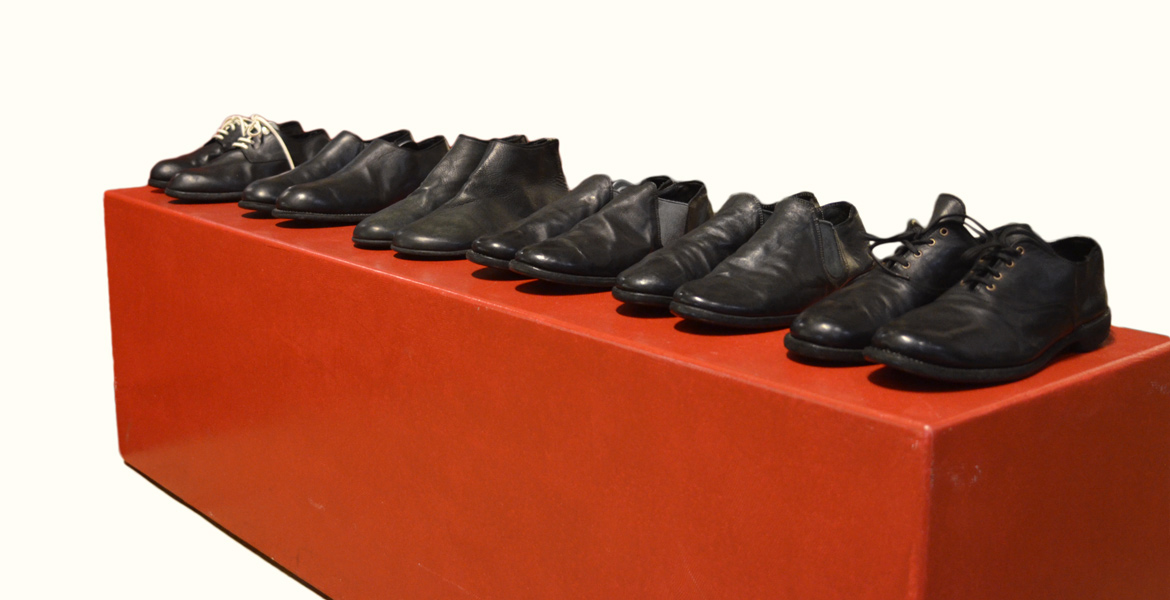 The value of a pair of Guidi shoes or a leather handbag in Guidi is not reduced to that of the object itself but to the relationship that Guidi has chosen to establish with the customer
The tannery Guidi in Pescia (PT) in Tuscany was founded back in 1896 but its origins are much older and date back to the Middle Ages. A centuries-old story that has found its strong point, its inspiration in the processing of fine leather. Horse, donkey and kangaroo skin in the hands of skilled Italian artisans are transformed into products of the highest quality recognized all over the world. The value of a pair of Guidi shoes or a leather handbag in Guidi is not reduced to that of the object itself but to the relationship that Guidi has chosen to establish with the customer. The leather goods Guidi refuses a mass production and prefers a niche production, aimed at individual customers. The goal is ambitious and admirable: to create a personal relationship between shoes / bag / accessory in leather and the customer, that is, between product and who will actually wear it.
The uniqueness of the Guidi leather accessories reflects then that of the relationship with the producer but also his deep passion for the raw material as well as for the Italian tanning tradition of which Tuscany, its homeland, is its cradle and loving guardian.
Let's take a closer look at these Made in Tuscany leather jewels. The Guidi E29C Sandals are made of black kangaroo leather. The style is simple, minimal, thanks to the open-front upper and back and the real leather sole. A sandal that wraps the foot like a soft and light, extraordinarily anatomic glove, able to adapt naturally to the shape of the foot.
Shoes in leather or horse leather, like Guidi's M88 boots, are also extremely soft, flexible and very resistant. This woman model, in particular, is available in two different colors: black and dove gray. The low shoes model 109 by Guidi as well as those with heels MC87 are instead both in donkey skin, so tender to the touch that it almost seems not to wear them once you have these shoes on.
In addition to shoes, Guidi bags, backpacks and wallets are hand-made and produced in Italy, in Tuscany. It is noted, among others, the model DBP04 orange leather backpack: very capacious with its three compartments closed by double zip, sporty and elegant at the same time. But to learn more about the collections of Tuscan leather goods Guidi come and discover them on Lazzariweb.it and at Lazzari Store in the heart of Treviso.
Comments
Leave your comment
* Required field