Allen Edmonds Recrafting: what matters is to make it last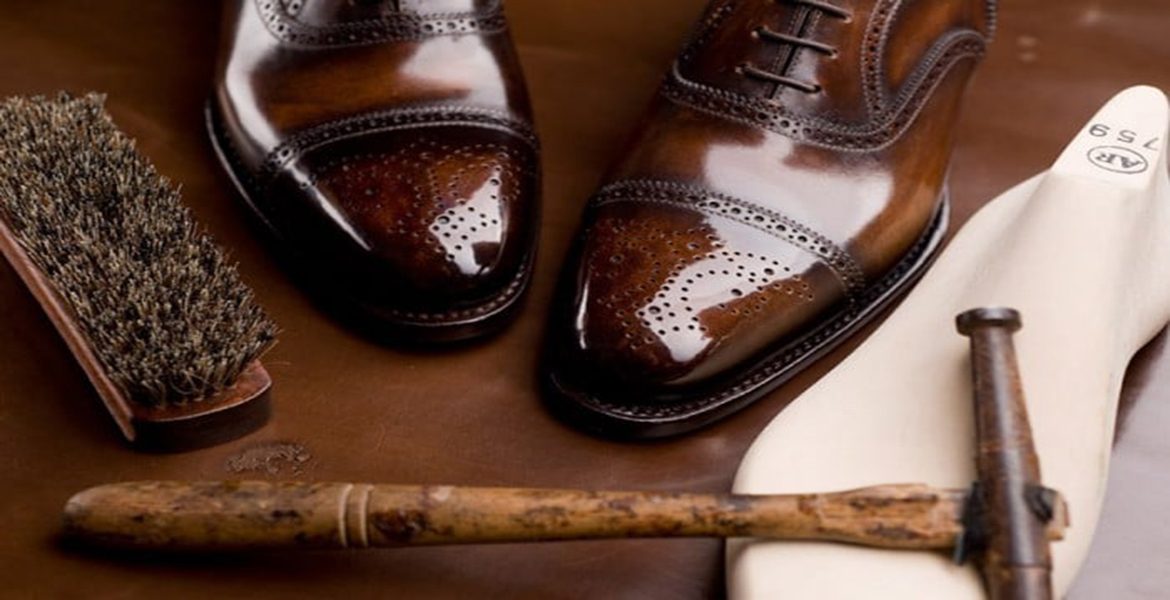 The art of recrafting according to Allen Edmonds: inside a pair of shoes there is always a walking story.
Inside a pair of shoes there is always a walking story. And in a pair of Allen Edmonds shoes there can be more than one. For example a story of a nephew who inherited a pair of Park Avenue Men's Shoes from his father, and even before, from his grandfather. He wants to wear it now. He wants to fit the history of his family. Walking his future starting from his past. But to do this, you need to revitalize your Park Avenue Men's Shoes. Making them born again. Allen Edmonds Shoe Corporation, the U.S. premium men's shoe manufacturer headquartered in Michigan and with nearly a century of history, offers its customers a unique service: a complete or partial recrafting of their Allen Edmonds shoes.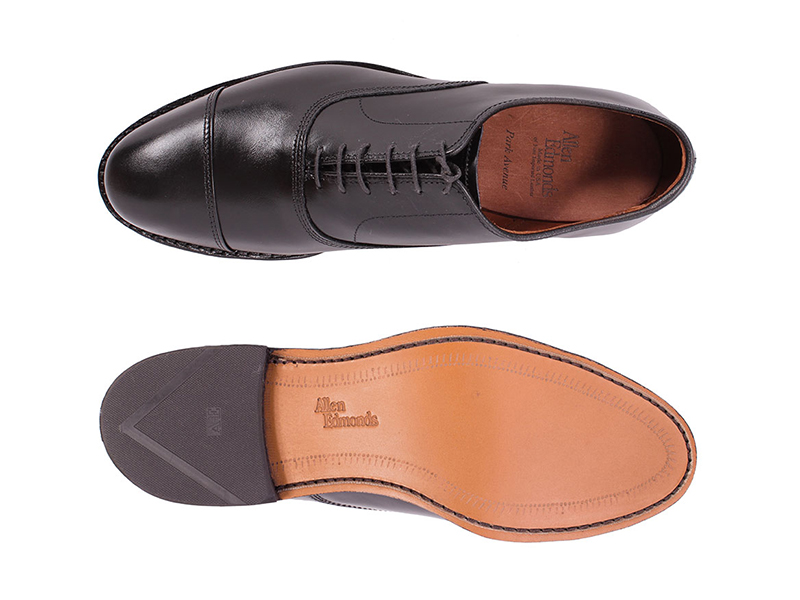 60,000 pairs recrafted every year, 38 manual steps necessary for a complete recrafting: any pair of Allen Edmonds men's shoes come back to the feet of the client look like new, tailor-made ones, including a pair of golf shoes. Leather or rubber soles, cork gaps, welt, upper, laces, seams: every single element of a shoe can be replaced, renewed, rejuvenated. Changing heels, for example, may seem like a simple improvement for a pair of shoes but it's not like that: it redefines aesthetic and wearability of the product in addition to the quality and safety of every step.

Allen Edmonds craftsmanship is synonymous with pride: in doing handmade things, in taking care of them in the smallest detail, in creating them in the right way. The typical pride made in the USA is mixed with the love of customers for handmade things: "Don't buy our shoes or anything just because it is made in the USA. Buy it because it's the best quality and value you can find" tell us the Allen Edmonds craftsmen. And buy them because they can last a lifetime or more, we add. What does it mean to recraft if not to be born again? Extending the life of a product but also establishing a culture of quality in spite of a throwaway one. Because what is worth is not to be thrown away. What matters is to make it last.
Comments
Leave your comment
* Required field